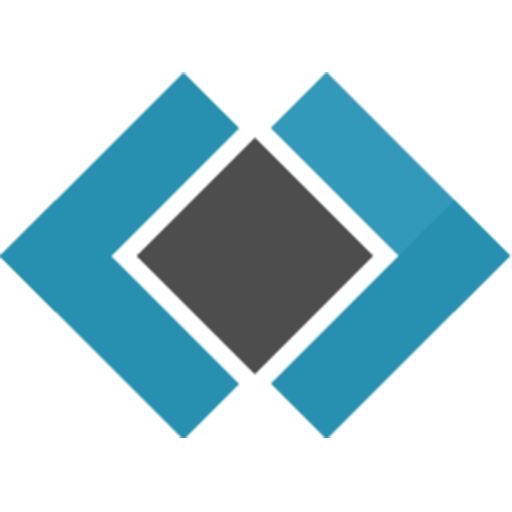 Who we are?
Great technology is always
based on perfect relationships.
We deliver high quality services through highly skilled technical consultants, providing the type of flexibility that ensures projects run smoothly.
Over the last 10 years, Technology Trends has established itself as one of Oman's leading companies, empowering Oman's Digital Frontier with Secure Web Solutions.
Technology Trends Solutions